Friday 22 October 2021 - 10:06
Blast, Fire Kill 16 at Russian Chemicals Plant
Story Code : 959933
TASS news agency on Friday cited a source as saying the accident had been caused by a failure to observe the proper technical process at the facility.
Pictures from the site published by the ministry showed firefighters standing next to a brick building that appeared to have been partly demolished by the blast.
Related Stories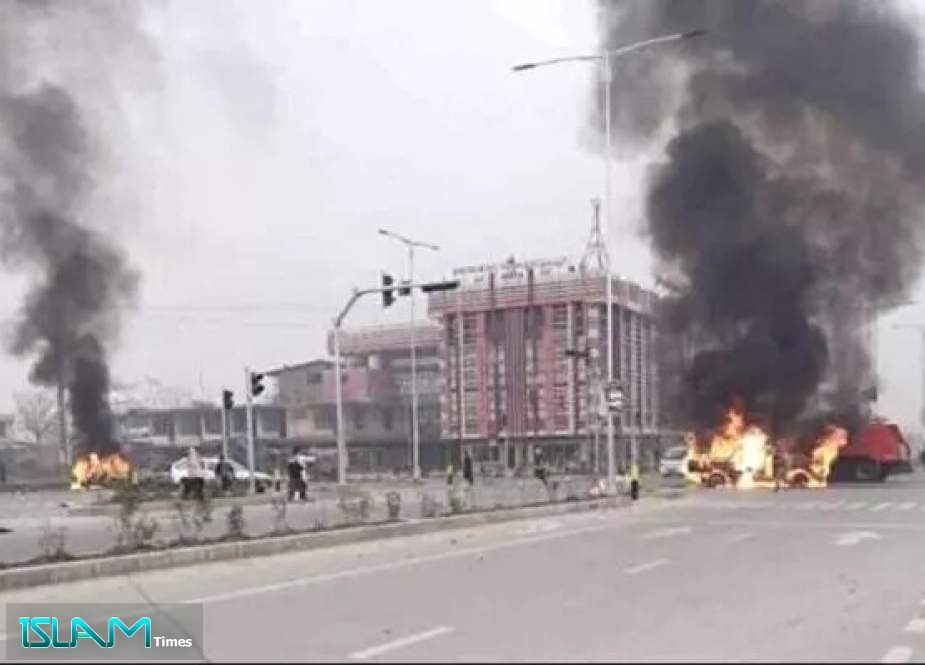 Islam Times - An explosion ripped through a busy traffic circle in Kabul, capital of Afghanistan, on Thursday, with the number of casualties still unannounced.